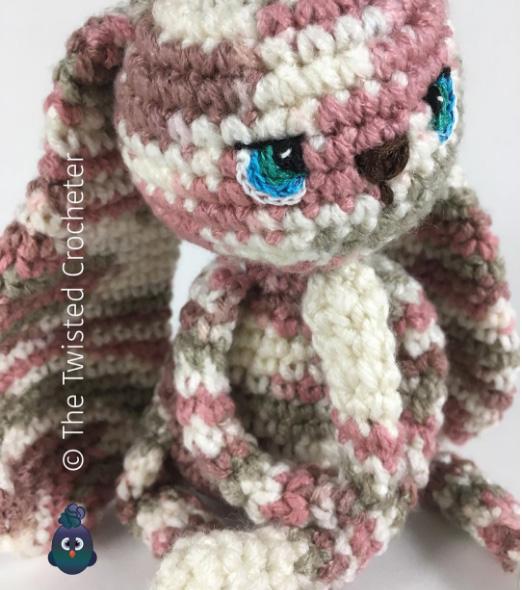 Unique handmade crochet creations. Each item is mindfully created, with love and positive energy.  If you are looking for a one of a kind gift, you have come to the right place…
Unique Gifts
Handmade and truly one of a kind! Gifts that are keepsake worthy.
Created with Love
I love to create. I do my best to add expression and feeling to my creations and hope that when you receive them, you will feel the positivity in my creations.
Handmade
Handmade creations are a piece of art! Buying handmade items guarantees no one else will give the same gift as you 😉
Frequently Asked Questions
How do you accept payment?
We accept payment via Paypal, which in turn accepts Visa, Mastercard, American Express and Discover.
All prices are in Canadian Funds.
Where are you located? Where do you Ship?
The Twisted Crocheter creates items in Ontario, Canada. 🙂
I will ship anywhere in Canada and the United States.
If you reside outside the shipping area and would like to purchase and item, please contact us.
Who is: The Twisted Crocheter?
The Twisted Crocheter is Marylou Arruda. A stay at home mom who loves to create unique items for unique people 🙂
Don't Be Shy
If I didn't answer all of your questions, feel free to drop me a line anytime.